The San Diego Chargers will be the ones hoisting the Vince Lombardi Trophy when all is said and done in the 2013 National Football League season. You heard that right.
Despite being 0-1, being a  100-1 underdog to win the Super Bowl, and not qualifying for the playoffs over the past three years San Diego will show the world that they are the best team in football.
Don't believe me? While that may seem like the logical choice, you're forgetting one key fact.
The San Diego Chargers will face the Philadelphia Eagles this week in coach Chip Kelly's NFL home opener. That is why the Chargers, win or lose on Sunday, will wind up winning the Super Bowl.
Why you may ask.
Since 2009, every team that has made the trip to Philadelphia for the Eagles' home opener has gone on to win the Super Bowl. That is four straight seasons.
In 2009, the Eagles opened their home schedule against the New Orleans Saints. Drew Brees and company would go on to defeat the Colts in Super Bowl XLIV.
Then in 2010, the Packers played the Eagles in their first home game. They would later shock the world with their playoff run and knock off the Steelers in Super Bowl XLV.
2011 saw the trend continue, becoming a legitimate pattern. The Giants brought the rivalry to Philadelphia to start the year, later stunning Tom Brady and the Patriots for the second time on football's biggest stage.
Last year, the Ravens made the trek to the City of Brotherly Love and as we all know, sent Ray Lewis out a champion, beating the 49ers for the Super Bowl XLVII title.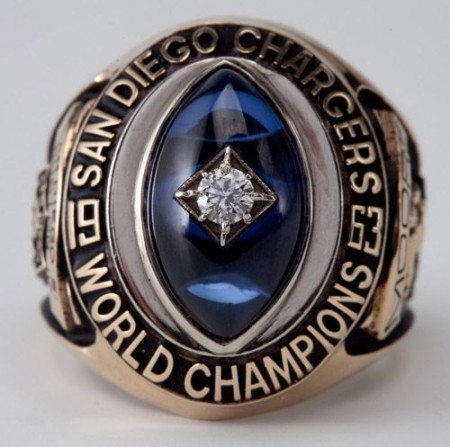 So there you have it, the Chargers are destined to win the Super Bowl in 2013. Safety Eric Weddle thought his team would wind up on top before the schedule was even released. He explained in a preseason interview that "I feel like we're the best team in the league. We're not here to win the AFC West here and there. We want to win a Super Bowl."
He has to be feeling extra confident now.
Perhaps the only thing that could boost the certainty of a Chargers Super Bowl would be a loss to the Washington Redskins. The 'Skins have defeated the last three Super Bowl champs in the regular season.
Bet it now while the odds are still good.
Charlie Gille
Senior Sports Editor
The Guardian Express