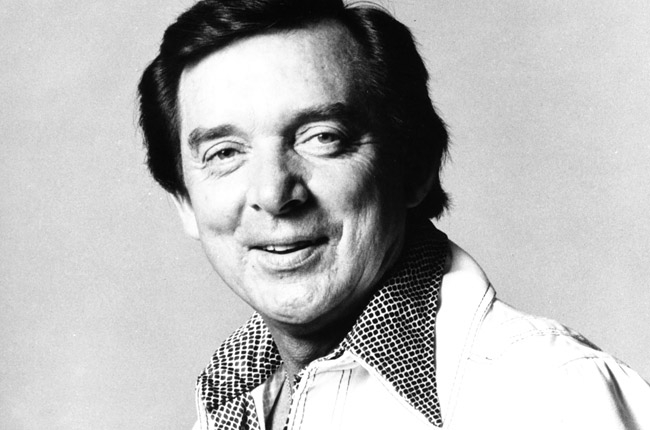 Ray Price, who was one of country music's legends and also most popular singers, has died at age 87. He had over 100 hits and was one of few last living people who had actual links to the late Hank Williams. He passed away on Monday. It was stated by a family member that he "left for heaven at 4:43 p.m. Central time and that he went in perfect peace."
Price died in the late afternoon, at his home in Texas, said a family spokesman. This report comes only a day after false reports of his death spread over the Internet from a false Facebook entry.  The mistaken reports surfaced on Sunday because Price had entered into hospice care on Thursday. The reports were intensified from the Facebook post.
He was released from the East Texas Medical Center last week, where he had been in recent months. He was being treated for cancer and its many complications. He had been diagnosed with having pancreatic cancer back in 2011 and it had lately been discovered in his intestines, lungs and liver, stated the hospital.
Price aided in helping create country music's honky-tonk sound very early in his career, then took it in a new polished direction.
He hit the Billboard Top 100 nearly ten times between 1958 and 1973 and achieved numerous number one hits. He also had over 100 titles on the Billboard country chart from 1950 to 1989.
Prices stated in the year 2000 that if a singer had a pop hit, he sold a lot more records. He stated that pop was actually his style and that he sang ballads. He explained that he was still a country boy and that he never pretended to be anything else.
Price was elected to the Country Music Hall of Fame in back in 1996, a long time after he became displeased with Nashville and had returned to his home state of Texas.
He was also among the innovators who made popular certain electric instruments and drums in country music. After he helped establish shuffle beat rhythms which can still be heard on just about every single honky-tonk jukebox in the world, Price angered country music purists by breaking away from the music. He gave early starts to Willie Nelson and many other key performers.
In the 1970s he often sang with symphony orchestras while wearing a tuxedo, and both cowboy hat and boots.
Like his close friend Nelson, Price simply failed to care what anyone else thought and chased his dreams to make music the way he wanted to do it.
In 1981, he explained that he had battled prejudice since he entered country music and he would continue to fight against it. Lots of people want to keep country music in a minority box but it belongs out in the world because it is an art.
He was born Noble Ray Price in Texas in 1926. He started performing on the radio in Abilene, Texas after he served in the Marines. Some of his many hits were Release Me, You're the Best Thing That Ever Happened to Me and For the Good Times.
Ray Price is dead at the age of 87 and the news is extremely devastating for the fans of country music.
By: Kimberly Ruble