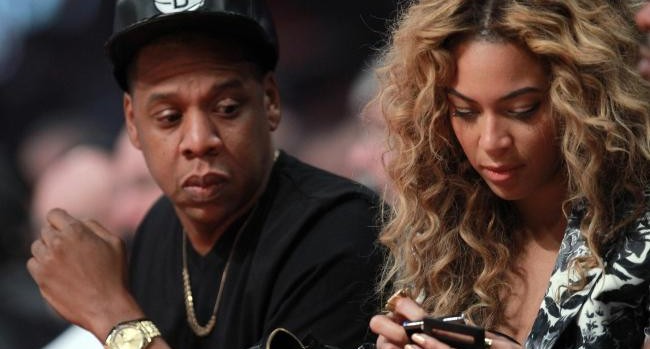 Many who are reading this article still talk about the elevator fight between Jay Z and Solange but allegedly it was just a publicity stunt. At least that is according to Solange and Beyonce's father Matthew Knowles. This information is what he gave in a recent interview. Knowles stated that Beyonce and Jay Z needed something to ignite their On The Run  tour, He was being interviewed on a radio talk show that was described by Billboard. He said what the three individuals did was called a "Jedi mind trick." That kind of trick fools a lot of people a lot of the time.
Knowles, who ended up being fired as his daughter's manager back in 2011, explained that he was just calling the state of affairs as he saw them. He declared that all he knew was that everybody was still talking about the elevator fight and that ticket sales went up for Beyonce and Jay Z and that Solange's album sales had gone up 200 percent.
So if any readers of this article lean more to the suspicious side of life and thought that the notorious elevator fight that happened earlier this year between Jay Z and Solange  was nothing but some sort of publicity stunt, those readers are probably correct, at least that is according to what Matthew Knowles is saying.
When he did the radio interview with a Texas radio show, Knowles accused both of his daughters and also his son-in-law of arranging the entire elevator stunt and playing it on their fans,
He stated that they had to have something to get ticket sales to increase for their tour, Knowles declared on the Roula and Ryan Show. That was when he brought up the term "Jedi mind trick," and explained what that type of trick was. He added that all he knew was that everyone was still talking about the elevator stunt and that ticket sales had gone way up along with Solange's album sales also increasing very much as well.
It has also been said that Beyonce and Jay Z's divorce rumors are a farce as well and are not to be believed, that they are nothing but publicity stunts as well, being released to allegedly try and also sell tickets.
Beyonce and Jay Z' have been touring together and headlining the tour called On the Run which  began at the last part of June, only around a month after the elevator event had made international headlines.
It is also possible that this could be yet another glitch on the timeline of Beyonce's uneasy relationship she has experienced with her father. It was back in 2011, a year after Matthew and Tina Knowles had gotten divorced, that Beyonce fired him from being her manager and also blamed him for stealing from her. However he is still considered the acting manager of Destiny's Child.
The two individuals are so alienated from each other that it is reported that Matthew Knowles has allegedly never even never met his granddaughter Blue Ivy, age 2, Beyonce and Jay Z's infant daughter, and both Beyonce and Solange missed Matthew's wedding when he got married to model Gena Charmaine Avery in 2013. So the many who may be reading this article and are still discussing the elevator fight between Solange and Jay Z but think that it could  allegedly only have been a publicity stunt, those readers just may be correct.
By Kimberly Ruble
Sources: