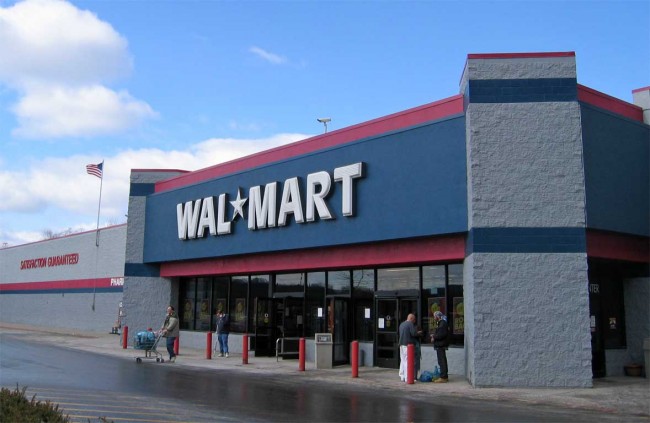 A little before noon witnesses report seeing a man carrying a shotgun, and wearing a bullet-proof vest shoot an insurance adjuster sitting in his car in Greenville, North Carolina.  The car was in a shopping center that also has a Wal-Mart.
The shooter then walked to a side door at the Wal-Mart, where he shot another victim standing outside in the parking lot.
Police were dispatched to that location, and found two more persons with wounds.  They confronted the shooter, he pointed his weapon at them, and they opened fire, hitting him several times.  He was taken to a hospital, and there is no word as to how serious his injuries are, but he was last reported in surgery.
There is only one report about the victims.  The second victim outside the Wal-Mart store is in satisfactory condition.
James Turnage
The Guardian Express
source