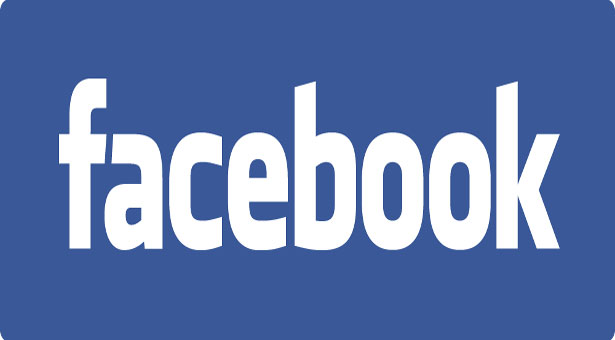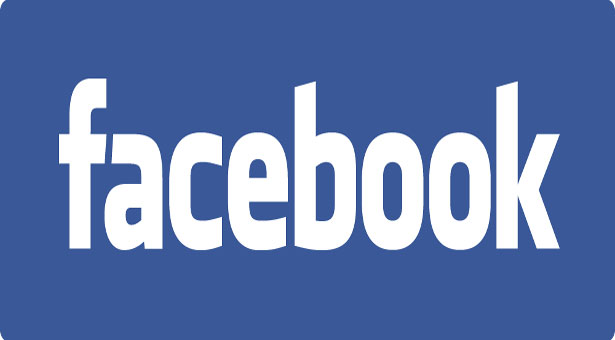 Facebook has apologized for a tasteless dating ad featuring Rehtaeh Parsons, a young Canadian woman who committed  suicide in response to bullying back in April 2013.
The ad, which is shown in a screen capture below, featured a picture of Parsons along with the caption"Find Love in Canada!" and a link to an online dating site.
According to Facebook, the posting of the photo, which the advertiser probably obtained by "scraping" it from the Internet, is against their policies and they have banned the site which posted it from future advertising on Facebook.  The dating website has also been removed from the domain where it was previously hosted.
Parsons' father was outraged by the ad, stating in his blog that, "I am completely bewildered and disgusted by this."  "This is my daughter, Rehtaeh." he added.  "They have her in an ad for meeting singles. I don't even know what to say."  He has, however, since deleted his post.
Parsons was allegedly raped at a party two years prior to her death, where the perpetrators took a photo of the crime and subsequently posted it on the Internet.  She was then harassed by the boys' friends until she decided to take her own life.
The two 18-year-old's who allegedly committed the rape have been charged with child pornography and will enter their pleas on September 19.
In response to the crime, Nova Scotia has created a special police unit which will deal solely with cyberbullying.  It is expected to be activated before the end of 2013.
Facebook has expressed its regret for inadvertently allowing the ad with the photo of the suicide victim to appear on its site.
Written by:  Nancy Schimelpfening