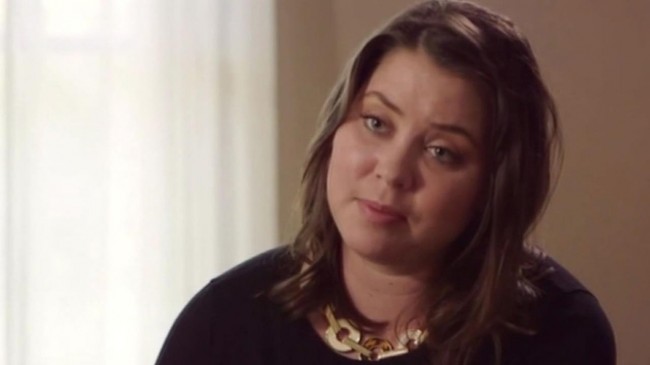 Cancer patient Brittany Maynard, who revived a national debate about dying with the help of euthanasia, ended her suffering on Saturday by swallowing lethal drugs. Euthanasia is available under Oregon's law that allows terminally ill people to end their lives. Brittany would have been 30 years old on Nov. 19.
Brittany Maynard suffered from brain cancer and she ended her life right on schedule, after she hinted at a possible delay in a video released last week. Sean Crowley, a spokesman for the advocacy group Compassion & Choices, said that Brittany died peacefully in her bedroom, in the arms of her loved ones, just like she intended to. According to Crowley, Maynard suffered increasingly frequent and longer seizures, severe head and neck pain and stroke-like symptoms. Because these symptoms grew more severe, Brittany chose to abbreviate the dying process by taking the aid-in-dying medication, which she already received a few months ago.
After Maynard learned that she has a brain cancer and only few months of life left, her journey to raise the awareness about people dying of cancer started. She and her family moved to Oregon, because it is one of five U.S. states where euthanasia is permitted. Ever since Brittany decided to die with the help of euthanasia, she has been the spotlight, because she launched an Internet campaign, which strives to make euthanasia available to all Americans. Maynard's wish was that all cancer patients could have the opportunity to die in a dignified manner and on their own terms.
Brittany always claimed that she did not launch her campaign because she would want attention, but because she wanted to draw attention to the possibility of euthanasia. According to Maynard, her last journey was easier for her because of this decision, however, she added that life has completely changed for her and her family, since they all had to move to Oregon, so that she had a chance to leave on her own terms. Brittany had to take some very powerful medicines in order to reduce the swelling in her brain and this medicines have caused the swelling of her entire body.
Besides Oregon, the other U.S. countries that allow people to die with the help of euthanasia are New Mexico, Washington, Vermont and Montana. However, Maynard was convinced that this is not enough, because right now, euthanasia is a choice that is only available to some Americans and she thought that this is really unethical. Working through her foundation, The Brittany Fund, Brittany strived that some other states, like Colorado, New Jersey and California, consider passing laws that would allow people to make their own choice about the way they want to leave this world.
Brittany Maynard is survived by her husband Dan, with whom she had to give up on their dream of having a family. Also, Brittany's mother had to say goodbye to her only child. "Parents should never have to bury their children," Brittany once wrote. In her last Facebook note, Brittany Maynard said goodbye by writing: "Spread good energy. Pay it forward!"
By: Janette Verdnik