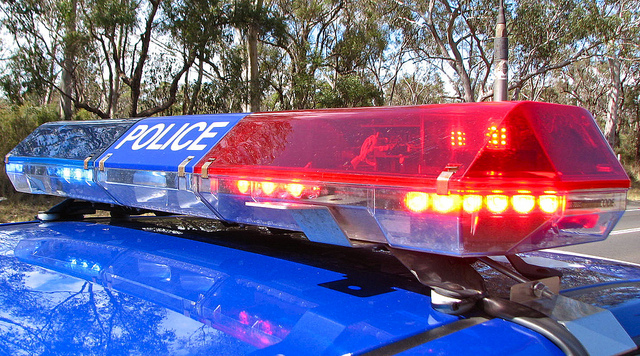 Las Vegas Metro Police are asking for help to locate a missing woman who was last seen driving near Lamb and Las Vegas Boulevards. Diane Krueger, 69, was seen last on Tuesday at approximately 6:30 a.m. behind the wheel of a 2007 white Chevrolet sedan bearing license plate 308WDS. She was wearing black pants and a white shirt when she disappeared.
Krueger has blue eyes and blonde hair. She weighs approximately 150 pounds and is 5-feet-1-inch tall.
Metro asks anyone with information regarding the whereabouts of Krueger to call their missing persons section at (702) 828-3111 or (702) 828-2907. In addition, all hospitals are asked to check their patient registries and to alert LVMPD if Krueger was admitted.
By Jennifer Pfalz
Sources:
Las Vegas Review-Journal
KVVU
Photo by Highway Patrol Images – License