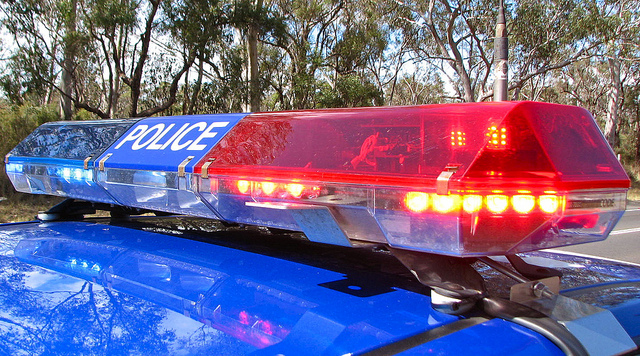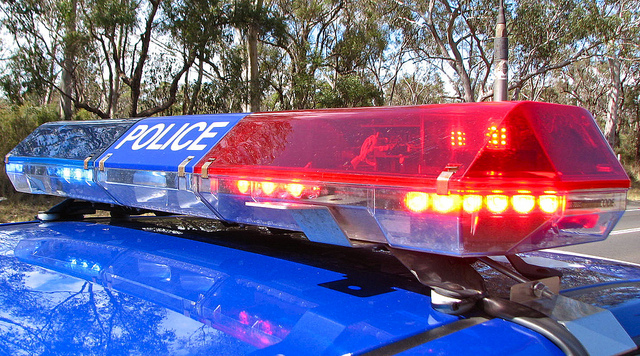 The Las Vegas Police Department has IDed the Metro officer who was involved in a recent shooting, as Officer Thomas Moore, 50. In a news conference Friday, a Las Vegas Metro Police Department spokesperson released a statement that a K-9 officer confronted Richard Powell in response to an in-process home burglary at the 6300 block of Bluejay Way, near the intersection of Oakey and Jones boulevards.
Reportedly, the front door was open when the officer arrived, and Moore and Powell fought before Moore shot at Powell once. Powell was then take to University Medical Center and has since been released. He was booked into Clark County Detention Center under the name Richard F. Powell III and faces charges of burglary with a firearm and possession of an unregistered firearm. Police found a handgun in the home that apparently belonged to Powell.
Moore, who has been with the police department since April 1990, was assigned to Metro's Emergency Operations Bureau, K-9 Section. In response to Las Vegas Metro identifying the officer involved in the shooting, he has been placed on routine paid leave pending outcome of the investigation.
By Frederick Bates
Sources:
Photo courtesy of
Highway Patrol Images – Creativecommons Flickr