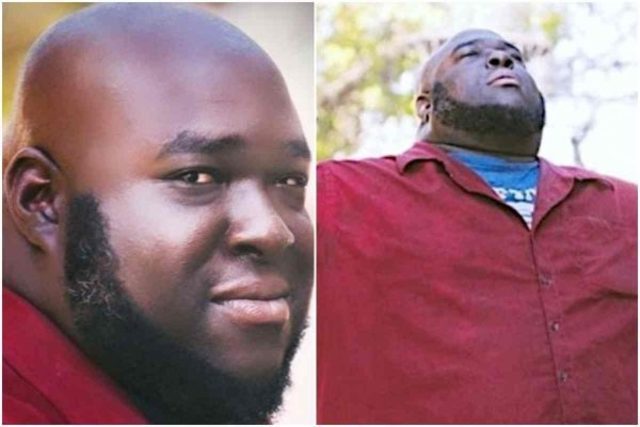 Omar Higgins, founder of the hardcore punk rock band Negro Terror and lead singer/bassist of the reggae band Chinese Connection Dub Embassy died on April 18, 2019. He was 37 years old.
The official Facebook Page of Negro Terror confirmed his death.
Higgens suffered a stroke in early April and was admitted to the ICU of Methodist Hospital Downtown. While there, it was found he also had kidney related issues and staph infection, which cause neurological issues.
Born in Brooklyn, New York, Higgins for 15 years a leader in the Memphis underground music scene.
Higgins joined the Army and served two tours of duty in Iraq. When he returned, he decided to give back to the community. He worked as a church leader, became Le Bonheur's musical ambassador (and organization the heled raided money for children admitted to Le Bonheur Hospital), and he worked as an activist to help stop fascist and racist efforts in Memphis.
Higgens was also attending college and had one more class to complete before obtaining his degree.
Family, fans, and fans got behind Higgens when he became ill and set up a GoFundMe to help with medical costs, which raised as of April 22, $21,511 of $50,000 goal.
A benefit concert will be happening in late May at Midtown's Growlers.
Written by Barbara Sobel
Sources:
WMC: Memphis musician Omar Higgins dies at 37
Commercial Appeal: Memphis punk and reggae musician Omar Higgins dead at age 37
Lambgoat: Negro Terror frontman Omar Higgins dies
Featured and Top Image Courtesy Of YouTube – Creative Commons License