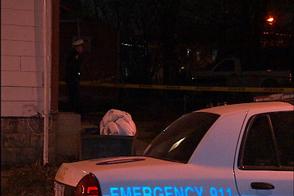 COLUMBUS, Ohio – A shooting in downtown Columbus, Ohio injures 4 people according to the Police
Officers rushed to the intersection of Lockbourne Road and Reinhard Avenue just before midnight.
Columbus investigators say that all four victims were sitting inside a van when an unidentified person opened fire on them.
Medics were call and upon their arrival they immediately rushed three victims to nearby hospitals. Someone else drove a fourth victim to the emergency room.
Reportedly, a motive in the shooting is not yet known.
Authorities have not release the identities of the victims.
A search for the gunman has been launched.
As more information about this shooting is made known, the Guardian Express will immediately report the details.