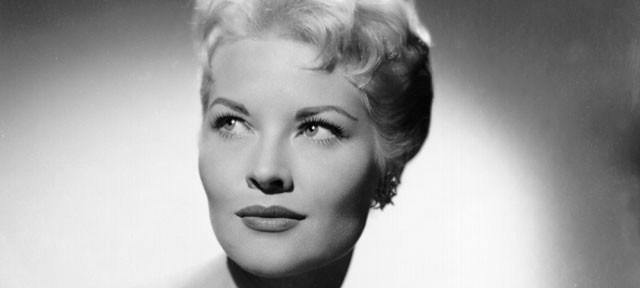 Patti Page, the 1950's singer who had 19 gold and 14 platinum singles passed away New Years Day in Encinitas, California.  She had 111 songs on the charts, and was a traditional-pop icon.  Her first major hit was "With my eyes wide open, I'm dreaming", and scored success with "Old Cape Cod",  "How Much is That Doggie in the Window." and the beloved "Tennessee Waltz."
Ms. Page was on television shows on CBS, NBC, and ABC in the 1950's, and made movies in the 1960's.  She has stars on both the Hollywood Walk of Fame, and the Country Walk of Fame.  In 1999 she won a Grammy for her first live album, "Live at Carnegie Hall."  Before her death it was announced that she was selected a recipient of the Recording Academy's Lifetime Achievement Awards at this years Grammy awards ceremony.
I saw her here in Reno at Harrah's in the early 1990's.  She had the audience mesmerized as she walked through a crowd of mostly seniors, smiling and shaking hands.  She worked until her death, relishing in her audiences and the music they loved to hear.
by James Turnage