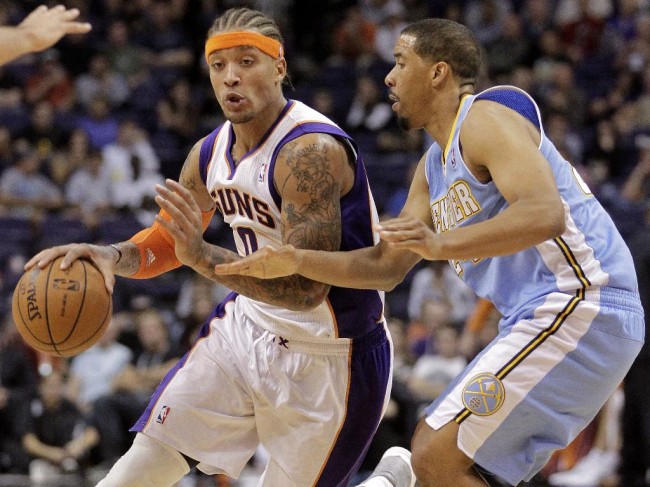 The Phoenix Police Department have confirmed they are investigating Phoenix Suns forward, Michael Beasley for sexual assault.
According to the Scottsdale Police, the incident took place on January 13, 2013.
Abc15.com reports Scottsdale police spokesman, Davide Pubins as saying: "At this point we can only say the investigation is ongoing…, We are interviewing those involved and processing any physical evidence we may have to try and determine if criminal charges are appropriate."
The situation does not look good at the moment for Beasley, all though we must remember the Suns forward is innocent until proven guilty in a court of law, if it gets that far.