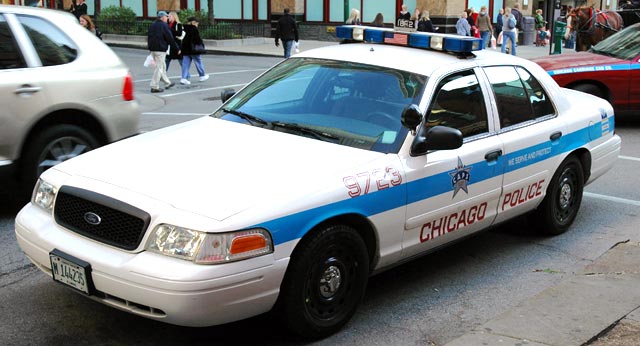 Dezarai Gardner, 18, of the 2000 blk. of W. Jarvis, has been charged with the following in connection with the stabbing death of a 35-year-old male victim in the 7300 blk. of N. Seeley at approximately 1:30 p.m. yesterday:
Murder – First Degree
Gardner is scheduled to appear at 26th and California on tomorrow's date.