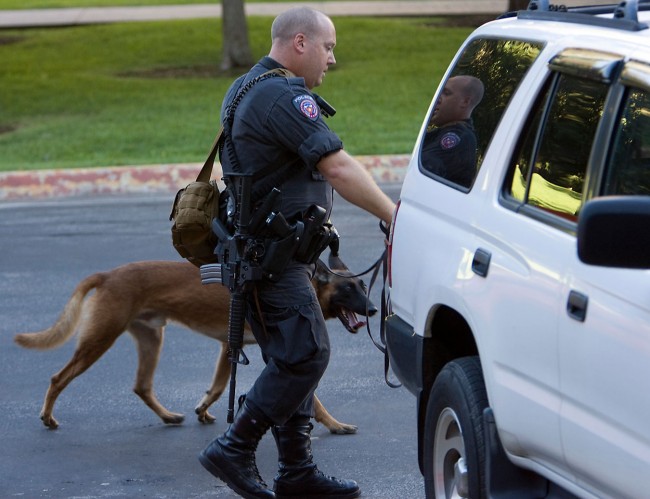 Today a senior minister notified police that he discovered a dead man likely murdered near St. Anthony's Catholic Church in Rockford, IL.
The body has been identified as Nicholas Vitali, who was age 29. In this early stage of initial research, evidence is showing that Vitali died from stab wounds.
It was 3:30 a.m. Thursday morning at the crossing of Kent and Ferguson streets adjacent to St. Anthony Catholic Church, when the pastor saw the man's dead body next to the road.
Police have described the victim as a 29-year-old Hispanic male.
The story will be covered in more detail by the local television channel 23 News at 5 as investigators continue to uncover more facts surrounding the case.
By Danelle Cheney
Source:
WIFR