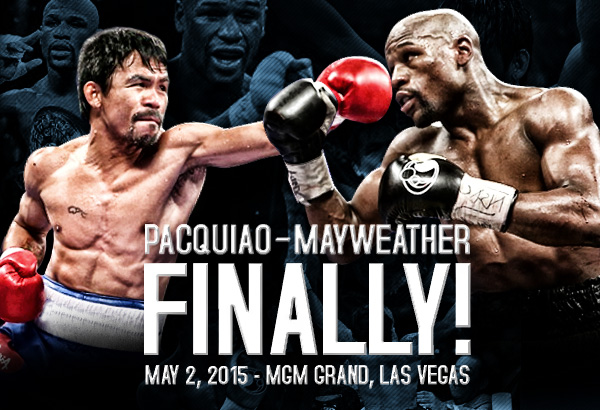 As Floyd Mayweather Jr. stepped into what was being called the "fight of the century," his confidence was not shaken. Calling himself greater than Muhammad Ali in the weeks leading up to the fight, he has always been confident in his boxing ability. Now his confidence has helped him win the fight against Manny Pacquiao!
As millions tuned in to witness the match, the two boxers were expecting to split an amount upwards of $300 million dollars. Mayweather will now be taking home a large portion of that as
winnings for beating Pacquiao in the fight. Having chosen a smaller pair of gloves than usual, made by Grant, Mayweather was after the win. This prompted Pacquiao's trainer, Freddie Roach, to state that Pacquiao's opponent was obviously going to try and knock him out in the first round.
Obviously that did not happen, especially as the two boxers were trying to make the fight as good as possible. However, Mayweather's gloves did pull through for him as he managed to win, after all. The boxer now holds a current 48-0 record.
By Crystal Boulware
Sources: