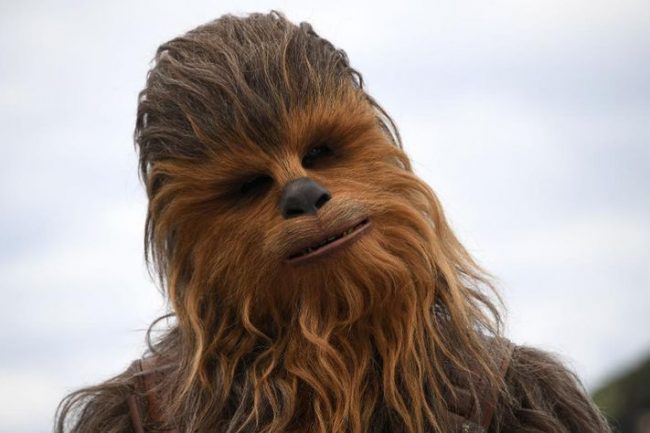 Peter Mayhew, who played "Chewbacca" in the Star Wars Movies died on April 30, 2019. His family posted on Facebook that he died at his home in Texas with his family near him. He was 74 years old.
Mayhew put on the costume of Chewbacca for the original trilogy of Star Wars. He also appeared in "Star Wars Episode III: Revenge of the Sith" and "Star Wars: The Force Awakens.
The Facebook post said that Mayhew was in a wheelchair and he fought his illness to put on the Chewbacca costume again for "Star Wars: The Force Awakens. He knew that he could not play the character forever, and was a consultant on "The Last Jedi." He wanted to teach the person who would succeed him the role.
Mayhew has three children and a wife Angie. A memorial service will be held on June 29 for family and friends. Details have not been released.
Written by Barbara Sobel
Fox 13: Peter Mayhew, original 'Chewbacca' actor, dies at 74, family says
Gizmodo: Our Chewbacca Has Passed: Peter Mayhew Dies At Age 74
NBC: Peter Mayhew, AKA Chewbacca, Dies at His North Texas Home
Comic Book: Chewbacca Actor Peter Mayhew Passes Away at 74
Featured and Top Image Courtesy of YouTube – Creative Commons License