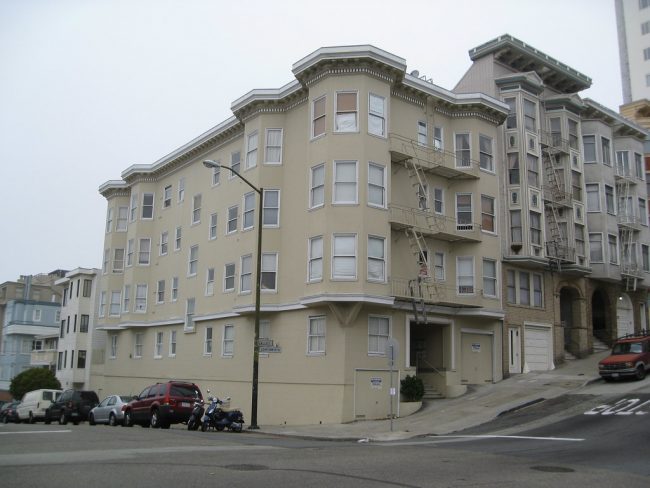 On April 28, 2008, the day started normally for 26-year-old Michelle Murphy from Santa Monica. She woke up with her boyfriend of two months next to her in an apartment she split with her roommate.
Murphy left at 8:00 am GMT for work and returned home at 6:45 pm GMT. She laundered her bedding, went out to get a manicure, and saw the store was closed. She then went immediately home.
Murphy exercised by running sprints in the alley in the back of her apartment and jumped rope.
She came home, showered, ate her dinner, watched television, and went to sleep around 10:30 pm GMT.
Less than an hour late, she woke up to find a man who was slender straddling her while she was in her bed. He then started to stab her in her chest, arm, and shoulder.
On April 7, 2019, 11 years after Murphy was attacked, she became the first witness at the trial of Michael Gargiulo. Now 37 years old and Gargiulo, known as the "Hollywood Ripper" she was there to tell the story about her attacker.
Gargiulo is accused of murdering between 1993 – 2003 three women including the ex-girlfriend of Ashton Kutcher.
The attack on Murphy left her with nerve damage in her right hand and stitches in her arm.
Murphy was on the list of over 250 witnesses. Kutcher is also on the list dating one of the victims in 2001. The trial is expected to last six months.
Murphy told the jury that she woke up to find a man on top of her who continued to stab her arm.
She said she knew she was being stabbed with a knife.  Murphy grabbed with both of her hands the knife. She tried to hold the blade to keep from being stabbed. He still stabbed her, and she kept moving to try to stop getting stabbed.
The night she was attacked, Murphy's roommate was in Poland visiting her family. He boyfriend was at his own home. It was hot, and she slept naked, with the fan on and window open. The assailant came in from the open window, climbing up from the alley and cut the screen.
Murphy struggled while being attacked, grabbed the blade, pulled her legs towards her chest and tried to kick the attacker.
She said she was screaming and asked why was he was hurting her. The intruder who is said to be Gargiulo did not answer.
Murphy kicked him to the floor and the intruder who is alleged to be Gargiulo ran out of the room, to the front door. Murphy ran after him dripping blood. When she got to the living room, he said that he was sorry.
Gargiulo was charged on two cases of homicide and one case of attempted murder. He has pled not guilty. If convicted, he could face the death penalty.
Written by Barbara Sobel
Sources:
Daily Beast: Michael Gargiulo, an air-conditioner repairman, Gargiulo is facing the death penalty for allegedly targeting his young, female neighbors with a knife—including Ashton Kutcher's ex.
Los Angeles Times: Survivor testifies against accused 'boy next door killer' Michael Gargiulo
KTLA: Gargiulo Survivor Testifies as 1st Prosecution Witness Against Accused L.A. Killer Michael Gargiulo
Featured and Top Image Courtesy Of Chris Yanker's Flickr Page – Creative Commons License